All things flowers and beauty.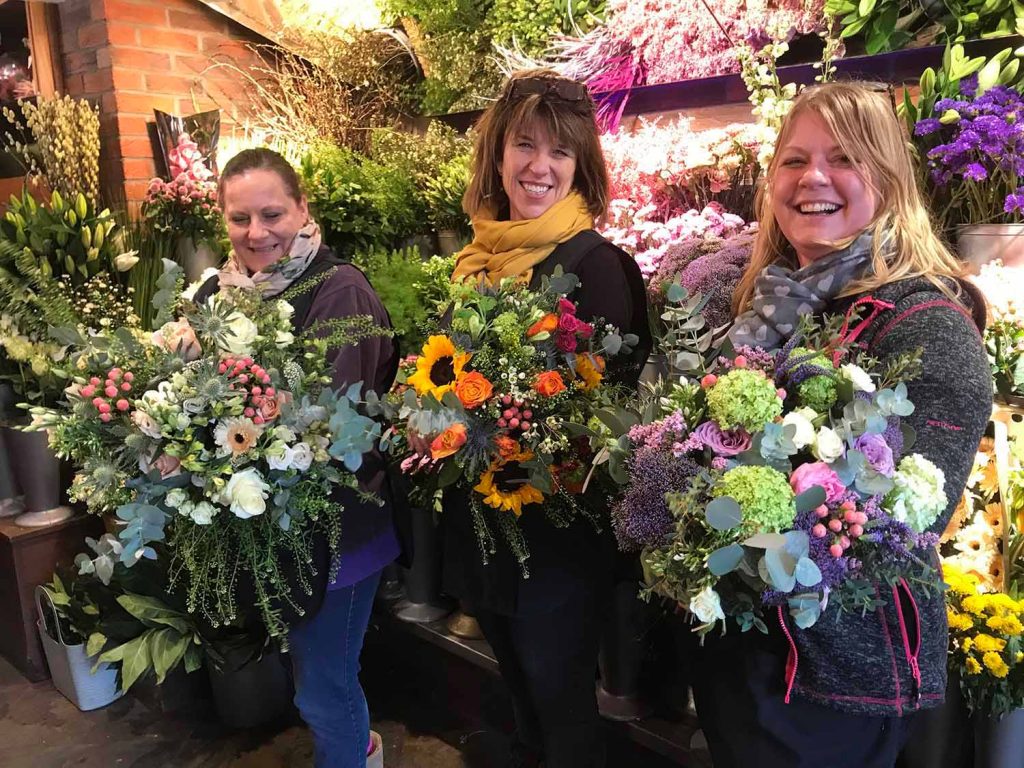 It has been so important for Diana Kaye Florist to help our customers send flowers to their loved ones at such a upsetting time. When we closed we thought it was going to be for at least 3 months. Within days we realised how much the general public wanted our...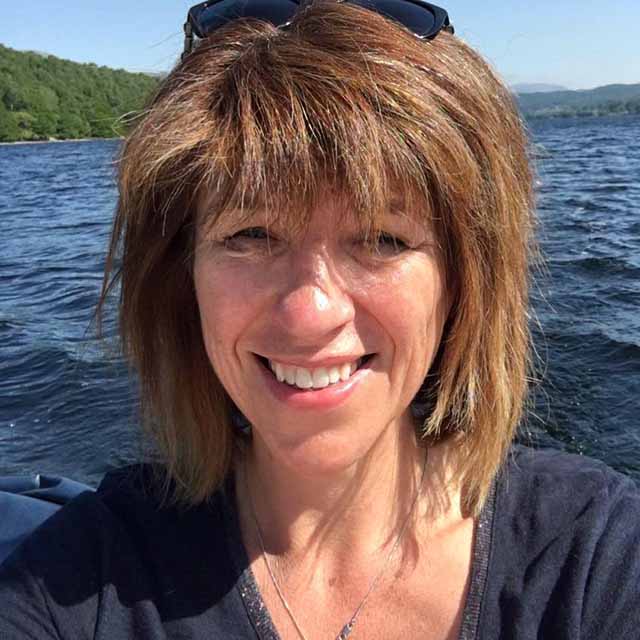 A short video about how we have reopenned our operations. Safe, no contact deliver is up and running. https://youtu.be/58mfCQvv5hA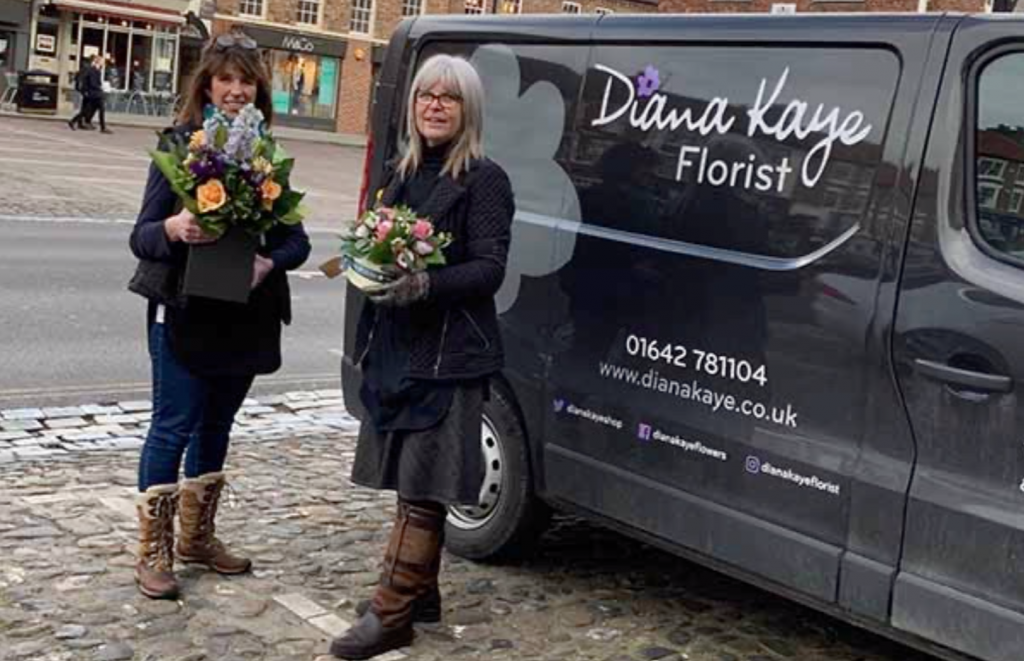 DELIVERING SMILES TO THE NHS 23 FEBRUARY 2020 COVID-19 Pandemic arrived in the north east and had a dramatic affect on our stores in Newcastle and Yarm in the middle of our bushiest week of the year ... With Mothering Sunday 4 days away and a sea of flowers all...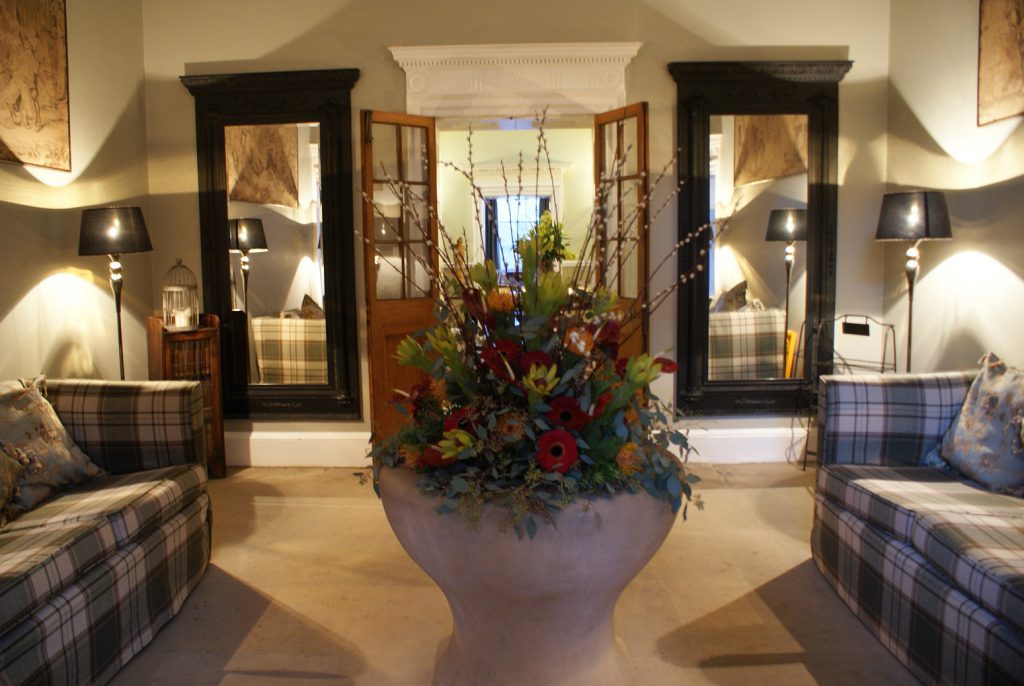 Recent Work A few snaps of our recent work. We especially like the vegetable bouquet.facebookpinterestinstagramtwitter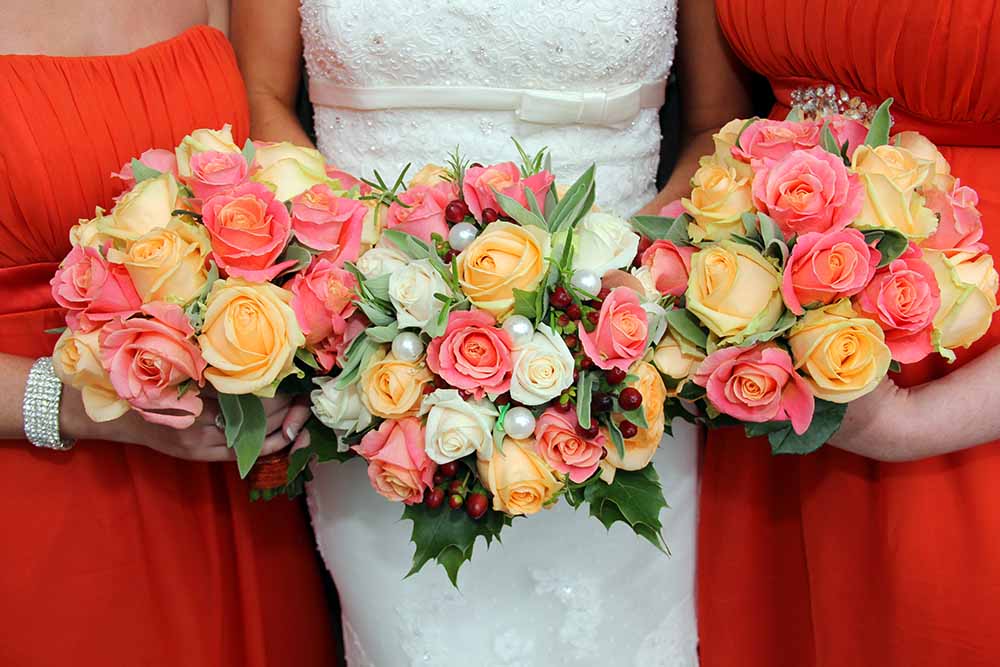 Recent Work A few snaps of our recent work. We especially like the vegetable bouquet.facebookpinterestinstagramtwitter
Recent Work A few snaps of our recent work. We especially like the vegetable bouquet. facebookpinterestinstagramtwitter
Special Offers & Insperation