Established in 1980 by Diana Kaye.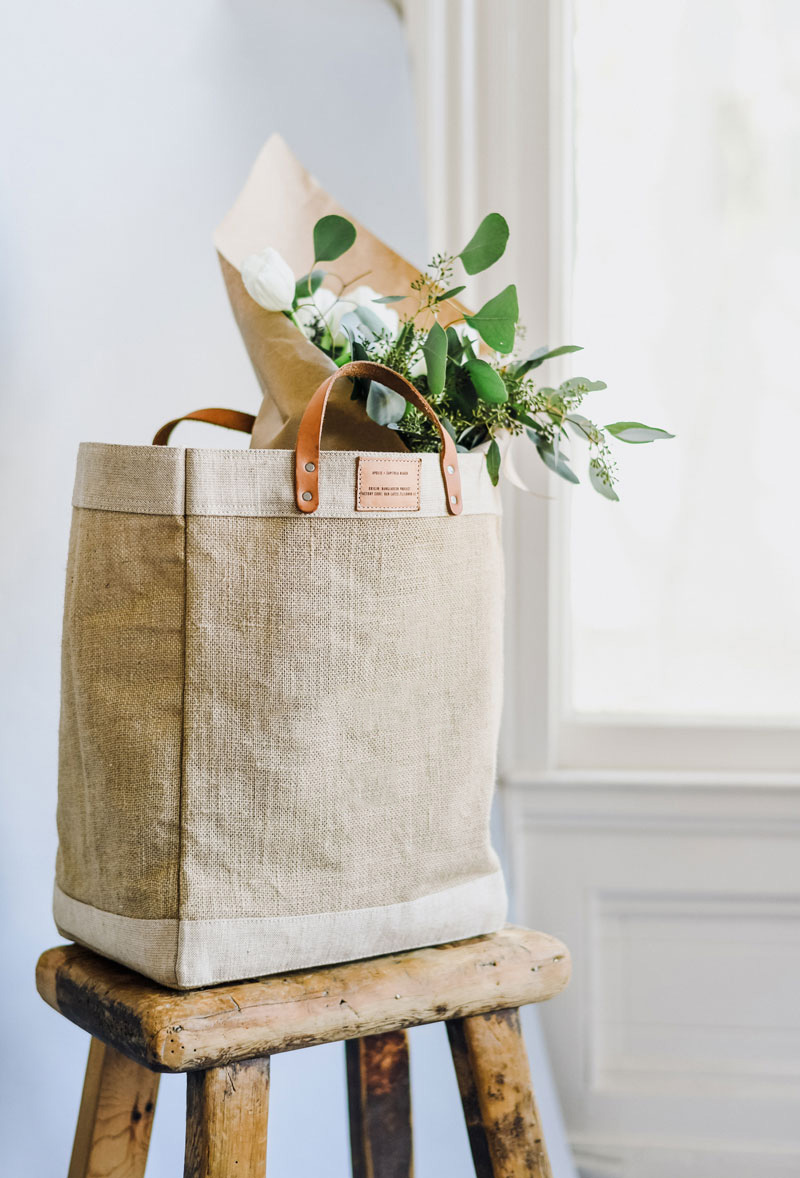 We Build to Order With Only the Freshest Flowers
Diana Kaye Florist was established nearly 40 years ago. Opening the first store in the vibrant cobbled Town of Yarm, our aim was to become the leading flowering gift specialist in the North of England, 40 years later we are still following our ethos.
Winning many awards over the years including "Flower shop of the year" opened the door to branching out and opening a concession in Fenwick Department store in Newcastle City centre over ten years ago. We are proud to deliver across the North East direct from our shops with our own delivery service, always with a smile!
All our flowering gifts are made in our stores by expert florists with years of experience and a true passion for flowers, together with buying fresh flowers direct from the Dutch auctions daily and buying British flowers whenever possible gives us a great recipe to produce high quality bouquets at the best value for money.
Noticing there was a need on the high street for bespoke florist services 7 days a week, we decided to open on a Sunday as we wanted to offer our customers the best customer service we possibly could. This 7 day opening has proved to be very successful and customers come from far and wide for our bouquets and arrangements, all designed by our florist team.
We can deliver same day locally and nationally and if required international deliveries are also available.
We have a wealth of experience with Weddings and Events and cover hotels and venues from Northumberland to North Yorkshire and sometimes requested to go further a field. No two events are the same and we love helping to inspire and achieve the perfect flower solution for every client.
Funerals are all a part of our flower world and the satisfaction to produce the perfect tribute is in fact one of the most satisfying part of our job… we always go the extra mile to help, caring about the detail and getting everything just right.
At Diana Kaye Florist we take our environmental responsibilities seriously and have taken steps to minimise our impact. Our paper is biodegradable, recyclable and the raw material is sourced from carefully managed European renewable resources where more trees are planted for the future than are felled each year. This is our on going project and will continue searching for new, environmentally friendly materials.
If you don't see what you are looking for on our web site please call or email to let us know what you require … if its in season we can help, the beauty of our business is we can adapt any design to your preferences with very little notice.
"LOVING WHAT WE DO"

If you have something bespoke in mind, we're pretty confident we can deliver exactly what you're after.
An extremely experienced team of real flower experts. They're all nice people too.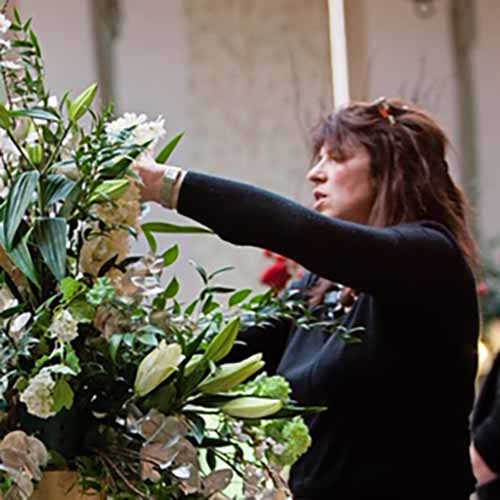 Kaye
Founder & Expert Florist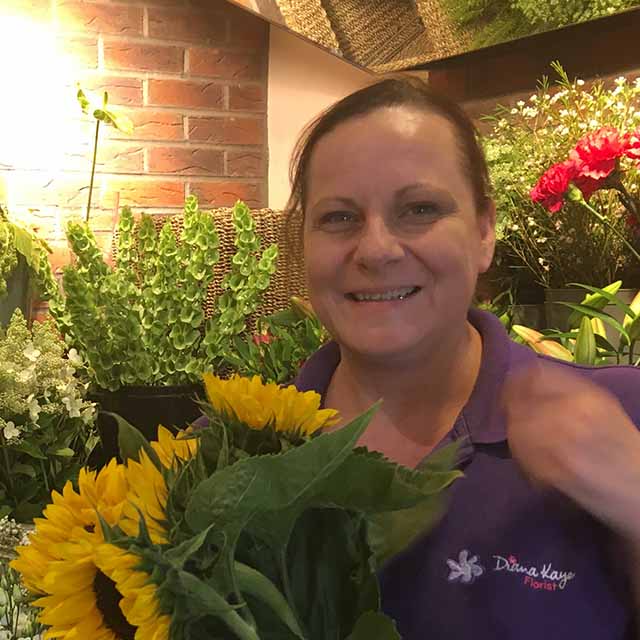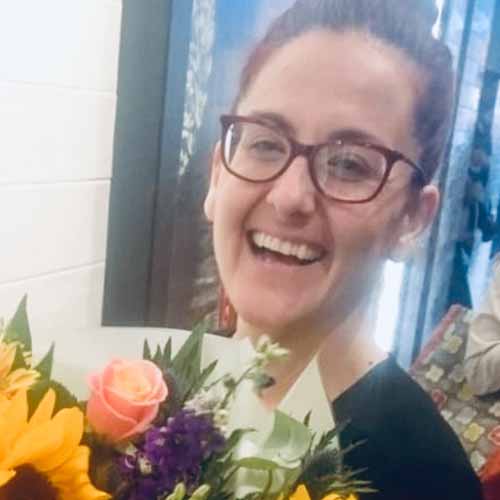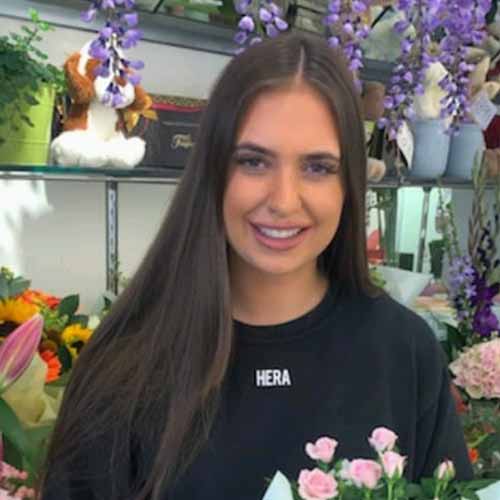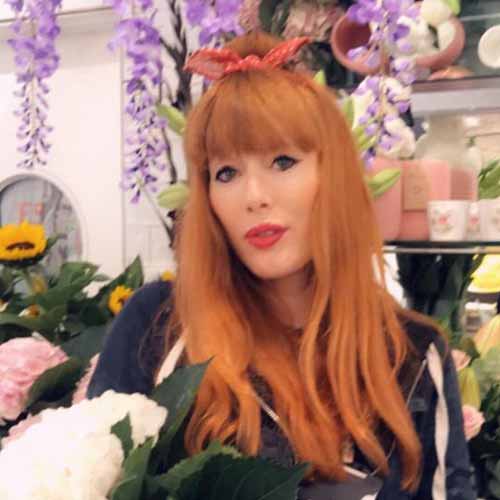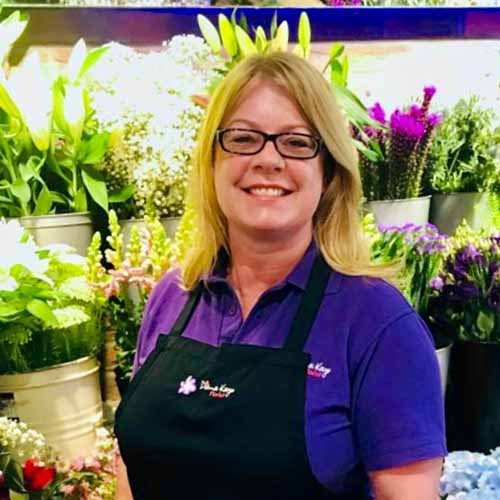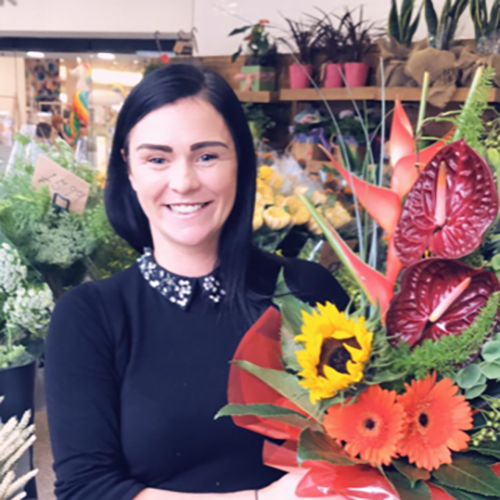 Newcastle Shop
Fenwicks
39 Northumberland Street
Newcastle Upon Tyne
NE1 8A
t .0191 933 7050 
Opening Times
Mon-Sat:  8am - 5:30pm
Sunday: 10am - 4pm

It starts with an idea, then comes the technical bit, what goes with what and how can we make it all hang together. It's what we do and we love it.