Here at Diana Kaye Florists, we know what we're talking about when it comes to dressing events. We'll capture the mood you want to create.
We've dressed venues large & small.
From Durham Cathederal to the intimate Boutique Hotel. We've even done a venue for the Queen.
Planning
Colour
Texture
Fragrance
Futher Examples Of Our Work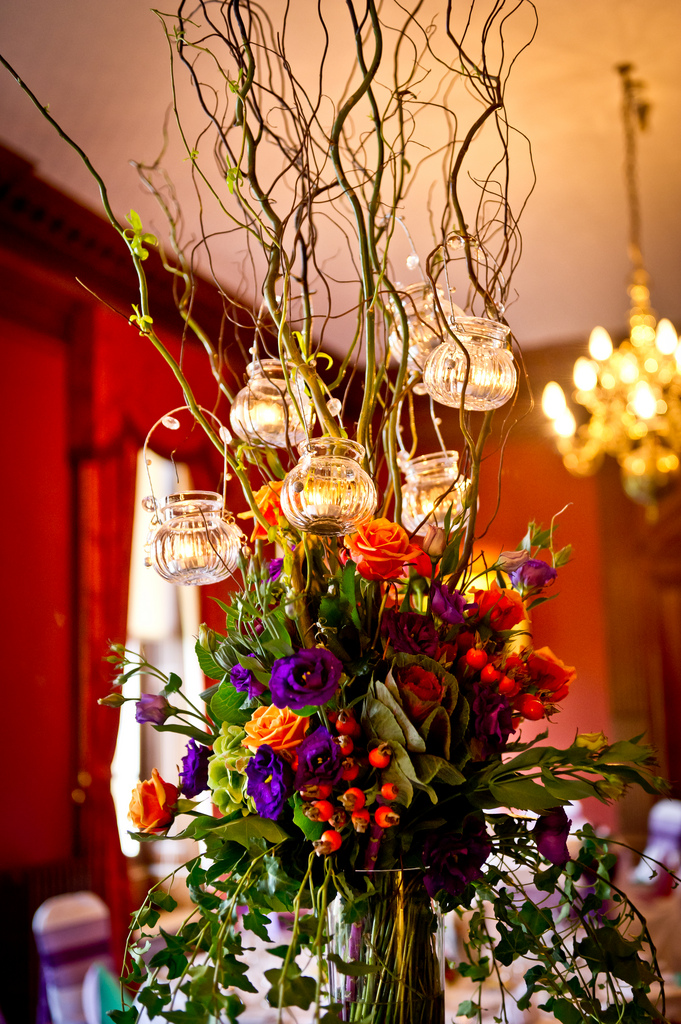 Let's Arrange To Meet So We Can Take Your Brief
Contact Our Wedding Team For Your Free Quote
Celebrate the most important day of your life with wedding flowers from the award winning Diana Kaye Florist.
We believe the flowers are the one thing that pulls the whole day together.  Being established for nearly 40 years and two stores north and south of the region we are able to cover wedding venues throughout the North East, from North Yorkshire to Northumberland.
Our Florists will be fully dedicated to you & your event
We provide all our experience and expertise to ensure your wedding flowers are simply spectacular. 
From large scale events to intimate celebrations, our team of designers are here to help every step of the way. 
Meet the design team at one of our stores where we offer a free no obligation consultation. Browse some of our work and share your requirements and let us work our magic. We can give you inspiration and knowledge of seasonal flowers, design and prices …. all bespoke for your perfect day. 
It starts with an idea, then comes the technical bit, what goes with what and how can we make it all hang together. It's what we do and we love it.